Apr 22 2014 in Movie News, Studios by Film Forecaster
Funding is a major concern for most filmmakers if their business is to become profitable. Crowdfunding has revolutionized the way filmmakers seek funds for their movies, features, music videos, film, documentaries, web series and short films. Filmmakers also use crowdfunding platforms to find exposure for their projects.
There are two main platforms through which filmmakers can raise funds: one is through Kickstarter and now Indiegogo. It must be appreciated that a platform like Kickstarter plays a significant role in kick starting a film project.But for all the attention on a platform like Kickstarter, other filmmakers are trying different alternatives in the hope of finding a better alternative to funding their projects.
One of the most irksome features of Kickstarter is that it is a Nothing-for-Nothing platform where if you don't raise the required amount, you don't get anything.
The opposite is the case with Indiegogo where you are allowed to go with anything you manage to collect. And now, indie filmmakers have started turning to the platform to fund their film projects without the risk of wasting time.
Even if Indiegogo does not have the same name recognition as Kickstarter, the number of films being funded by Indiegogo has been increasing year after year.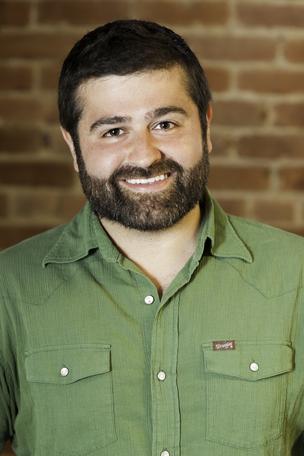 "Indiegogo is giving anyone, anywhere the opportunity to fund what matters to them every day, regardless of their connection to the highly exclusive Hollywood film industry," said Indiegogo CEO Slava Rubin.
With Indiegogo, you can fund anything from web series to films and use the platform to market your project as well. Others have also used the platform to book theatrical screenings.